!This page auto generated by "Jan's Page Builder". A product of "ParkerWare">

Beach Marine - Jacksonville
2005-03-18
If I don't take pictures of a place, it fades from memory... I got in here late and left early, plus it was rainy and cold. I broke out my space heaters, cracked open a bottle of wine and had a long chat with my sweetie on the cell phone! Ain't technology great??

Here's a map from google maps of Beach Marine It is the basin just to the North and East of 212.

And their website

Some pictures from their website:

Aerial view looking West:




Aerial view looking East, you can see the Atlantic on the horizon: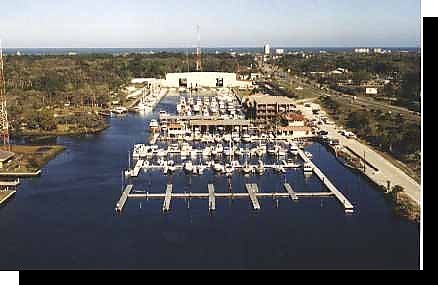 And my pathetic contribution:
Click an image to see a larger version.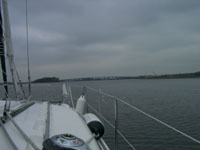 Atlantic Beach Bridge
150 KB